asset management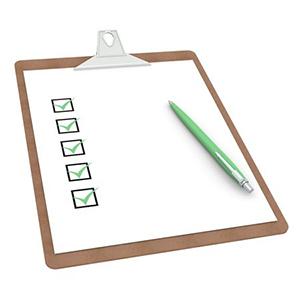 prized assets
We will ensure that your software assets are correctly annotated and listed.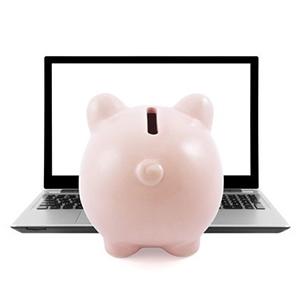 valuations
There is often value that is hidden from the balance sheet and sometimes IT values can be understated reducing the value in the business.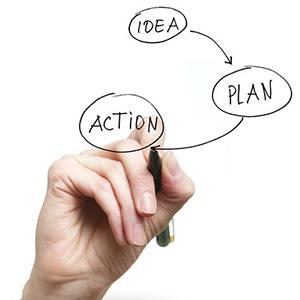 planning
Knowing exactly what IT software and hardware you have can make life much easier in planning future requirements, make sure you don't make expensive errors in purchasing equipment that is not fit for purpose.